I had so much fun doing M.A.S.K. and TMNT DVD menus, that I looked around to spy which other ones in my collection would be cool, and Teen Titans on Blu-ray stood out.
For the DVDs, I thought about uploading the special features on YouTube so they don't get lost, but I'm kind of meh on the whole idea … it'd be a lot of work since there are so many. I did it for the TMNT ones because there was only a few and they were so classic. If you want to watch them, they're on the DVDs 🙂
I found something way cool on the 'Trouble in Tokyo' DVD when doing the screenshots, is that it has a trailer for TMNT's 2007 animated movie! I had no idea! Plus I just happened to be listening to the soundtrack while writing this post. There's a YouTube video of it already, but it's kind of grainy, so I uploaded a trimmed lossless (HEVC, Dolby Digital) here if someone wants it, and a web-friendly AVC and AAC high quality (CRF 10) also to here.
One cool thing about the Teen Titans Blu-rays is that they are widescreen! Comparing a shot from the Blu-ray release compared to the DVD one looks like it was actually filmed that way, and cropped afterward.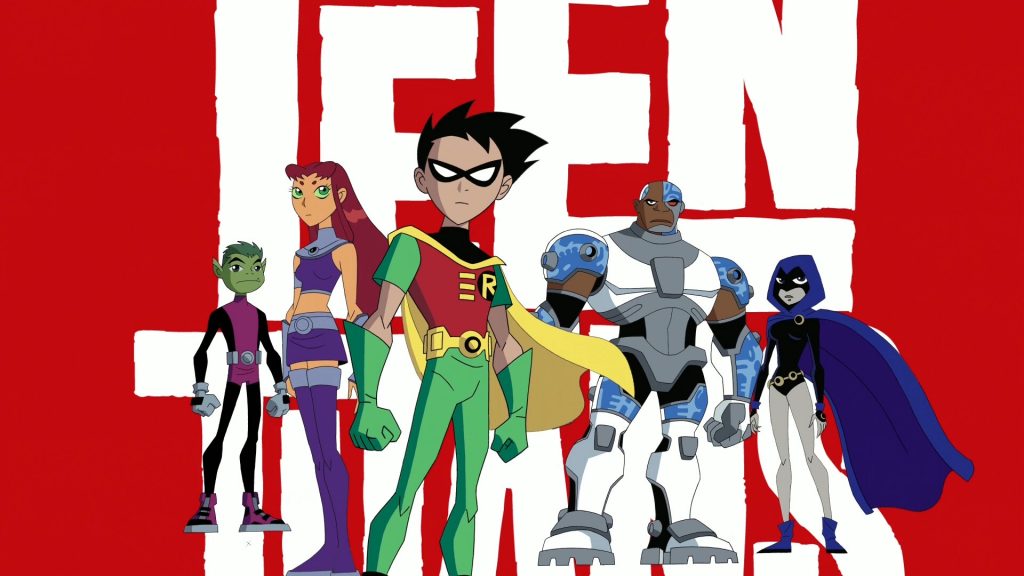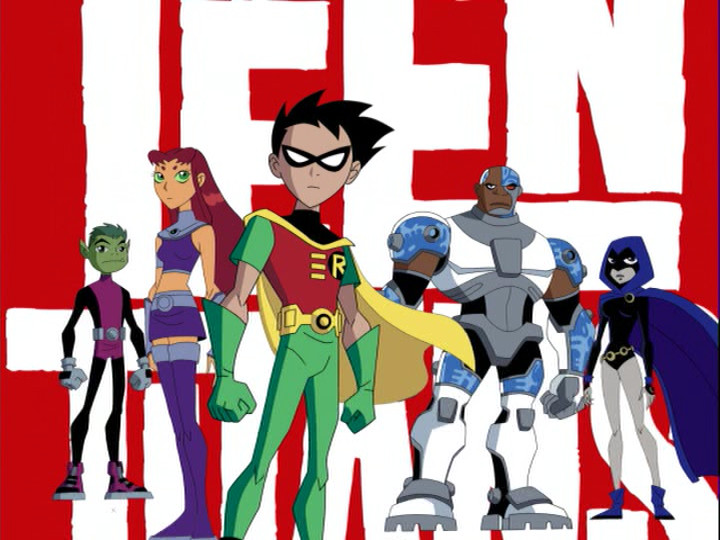 So now the Blu-ray menus. One thing that's cool is it's the exact same picture of the physical DVD covers. Here we go: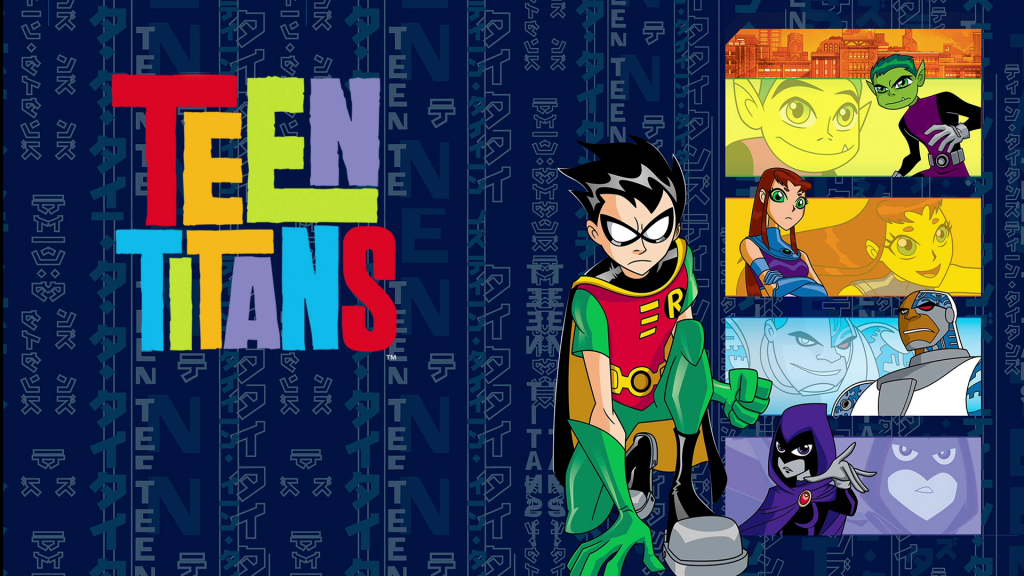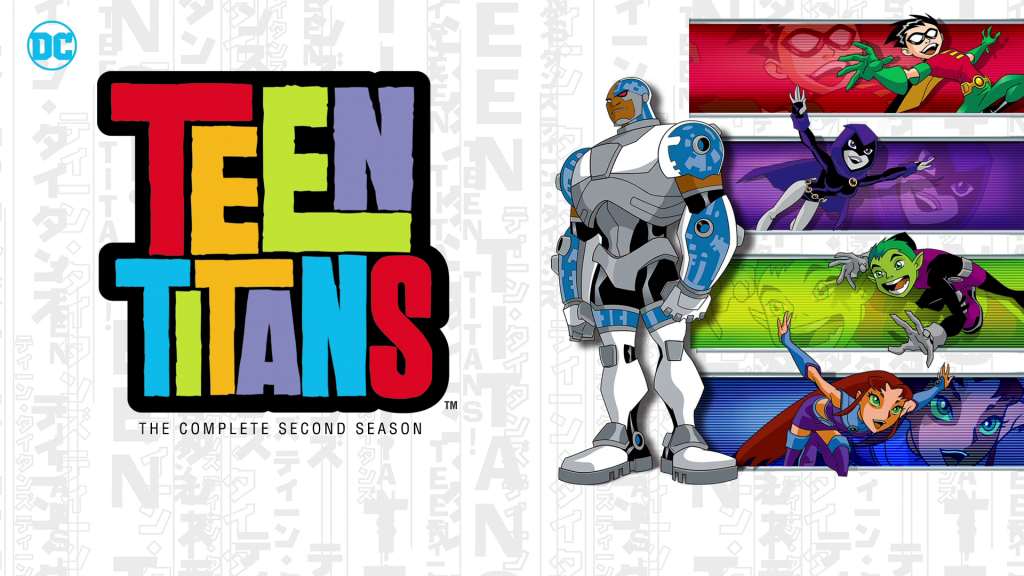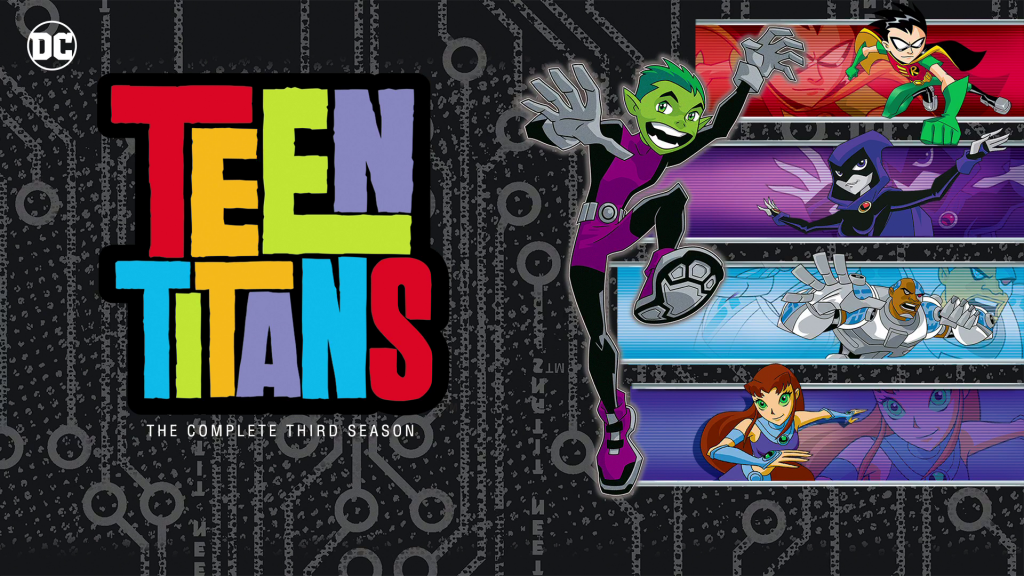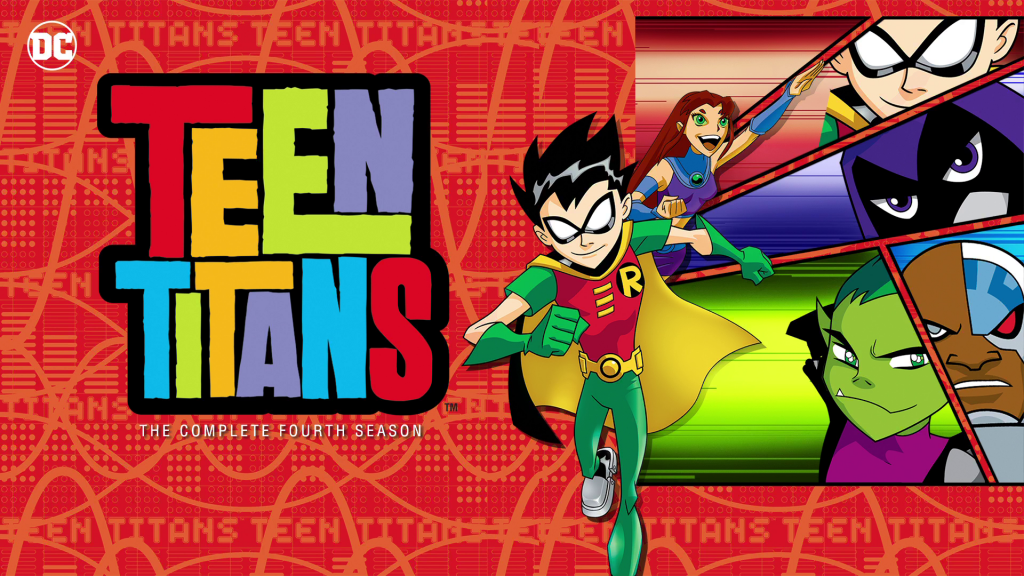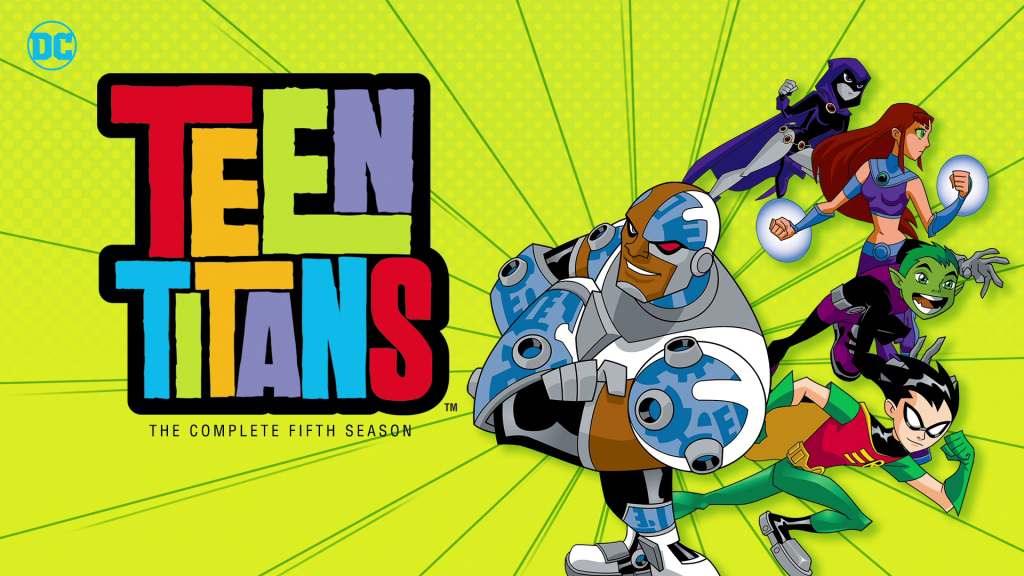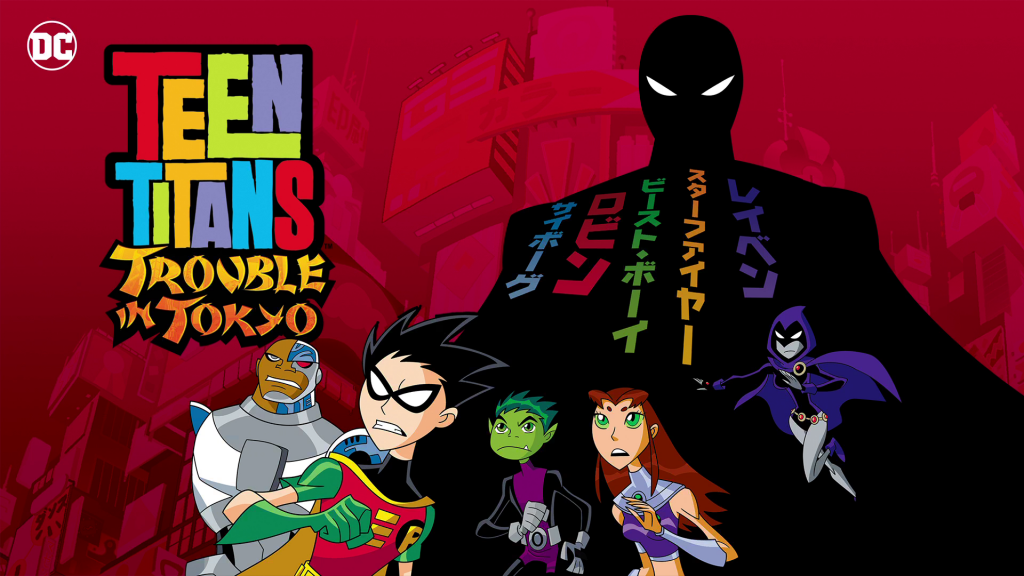 And now for the DVD menus of which there are quite a lot!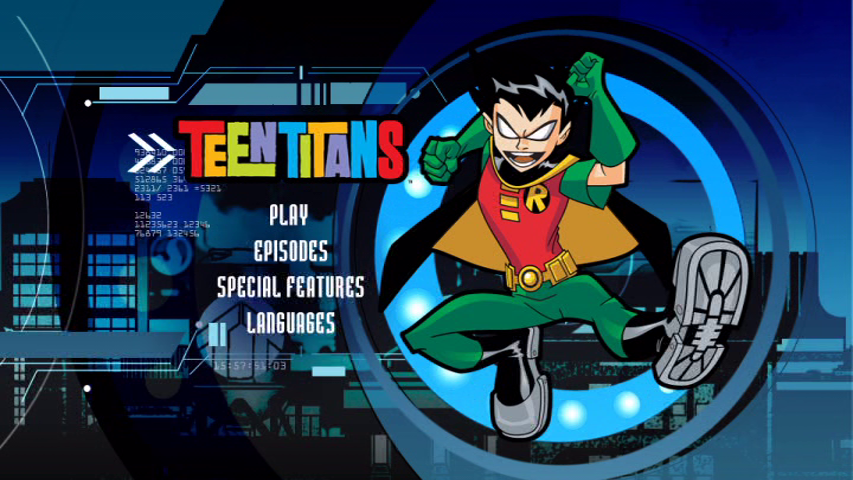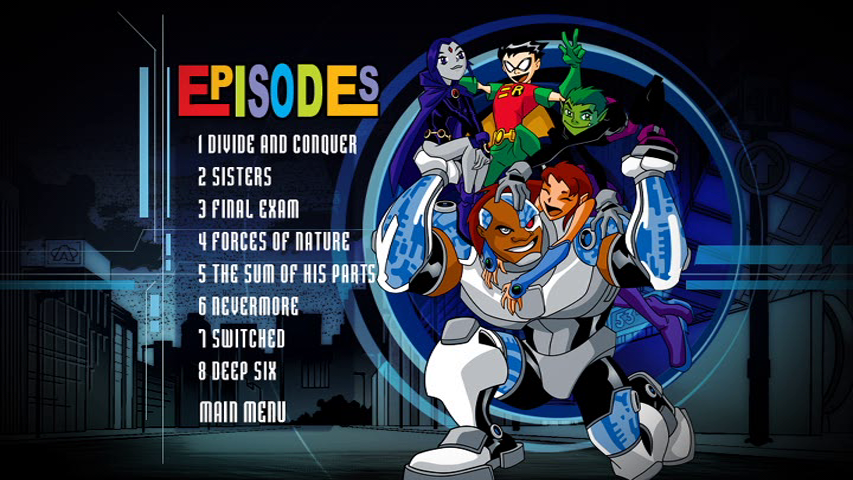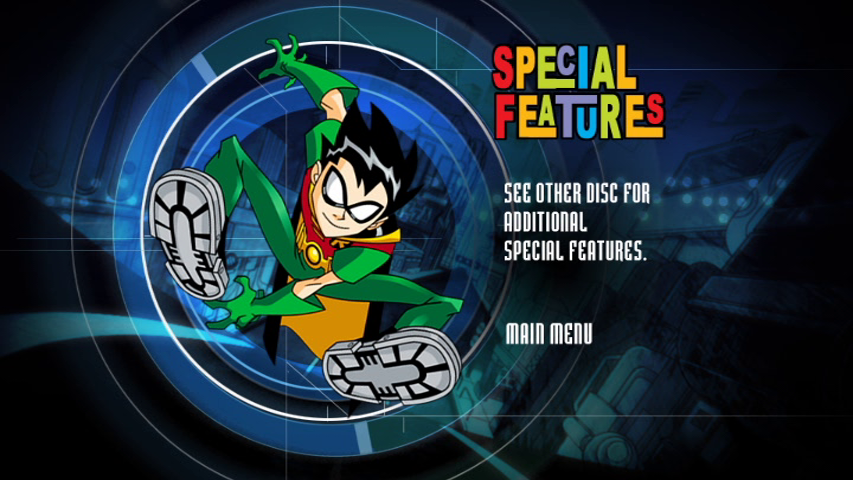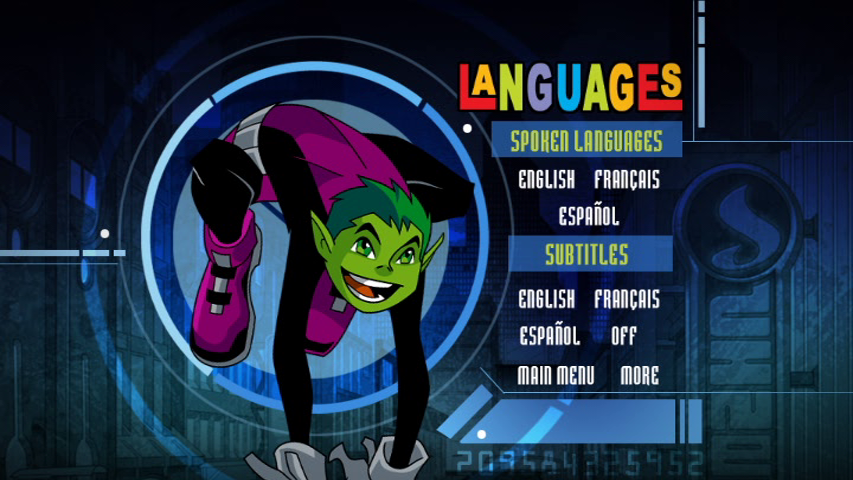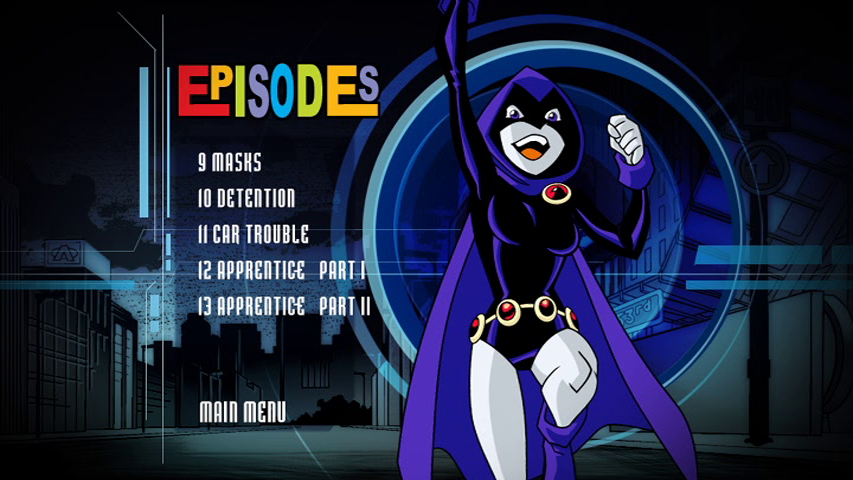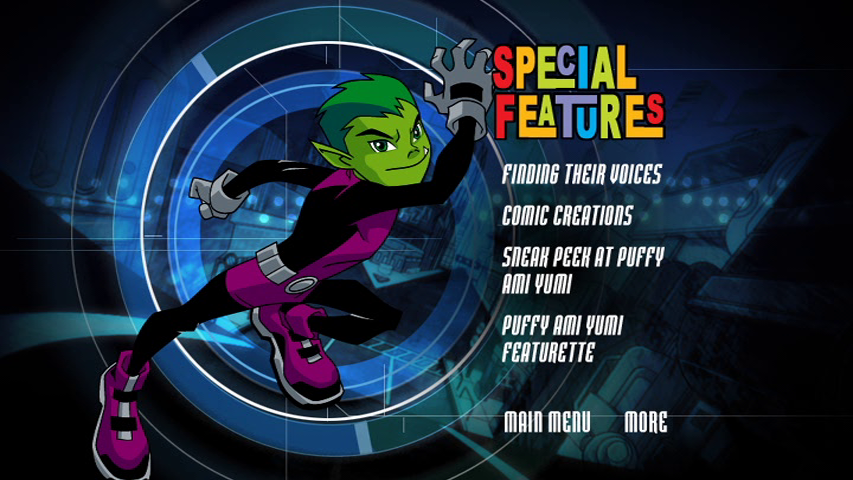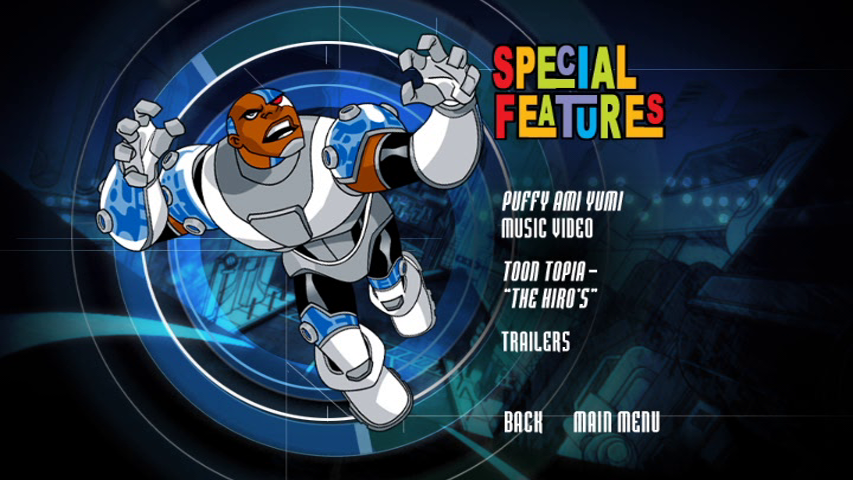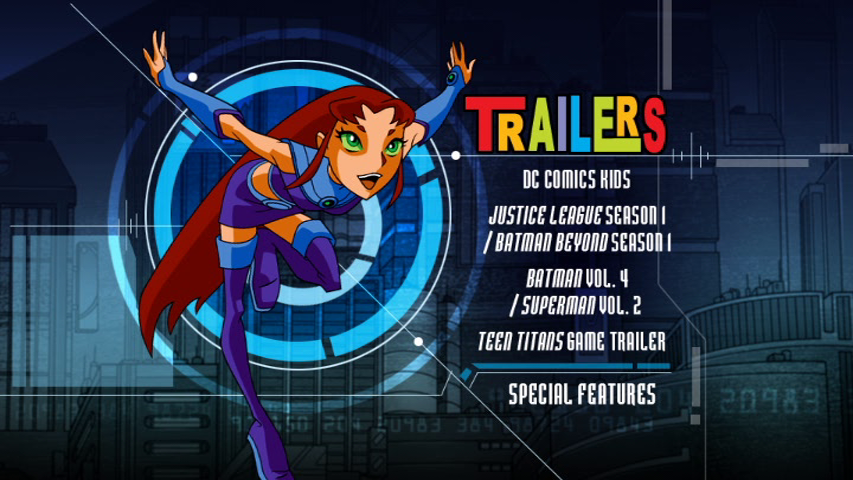 Season 2 started adding a Web Info menu.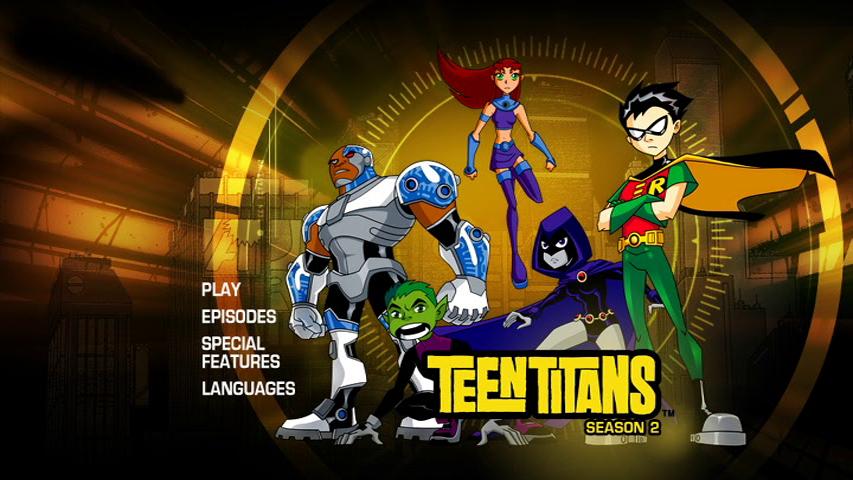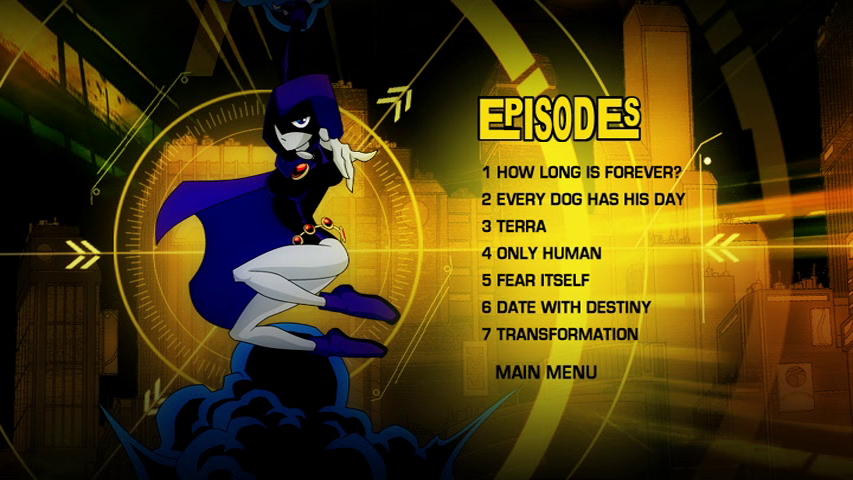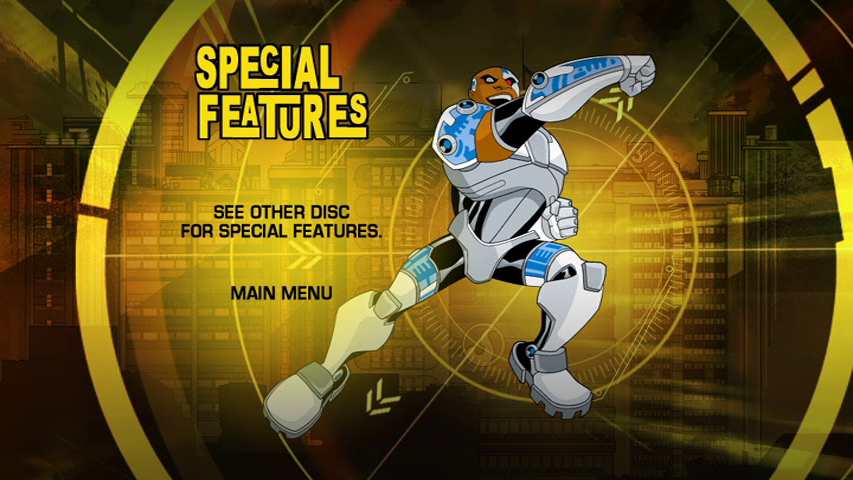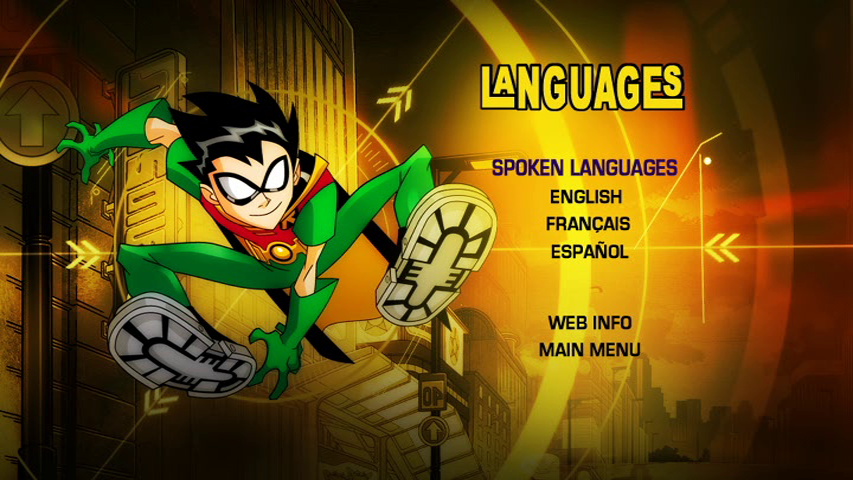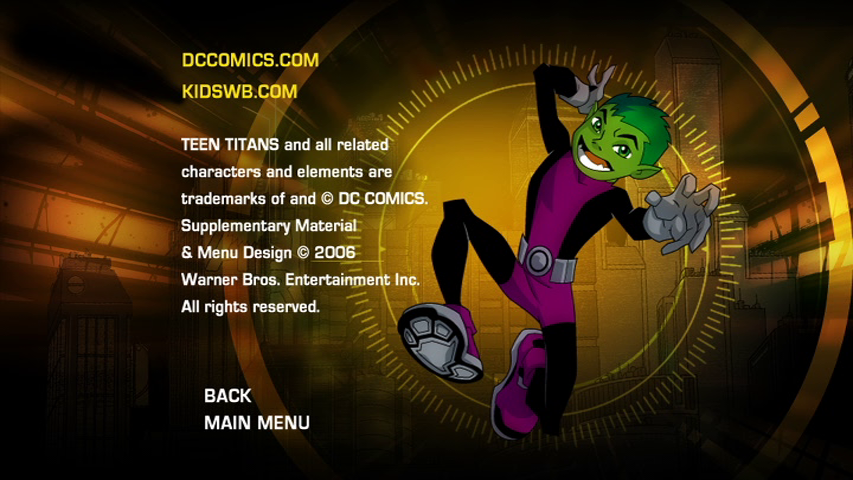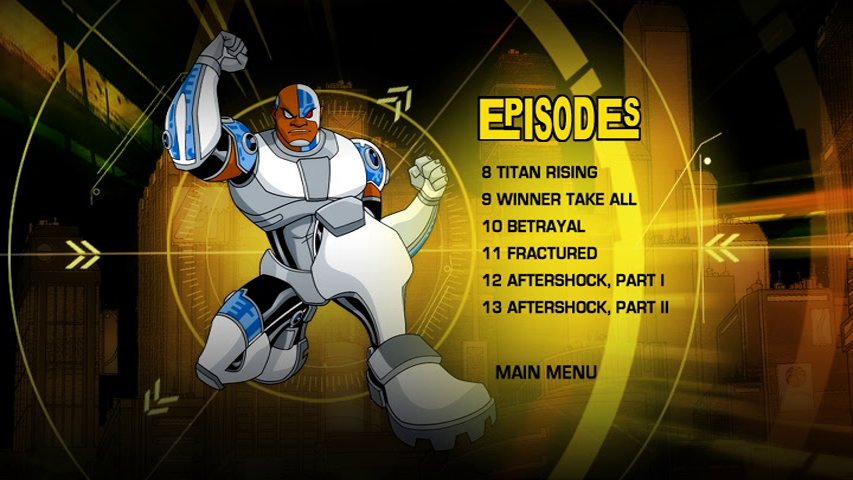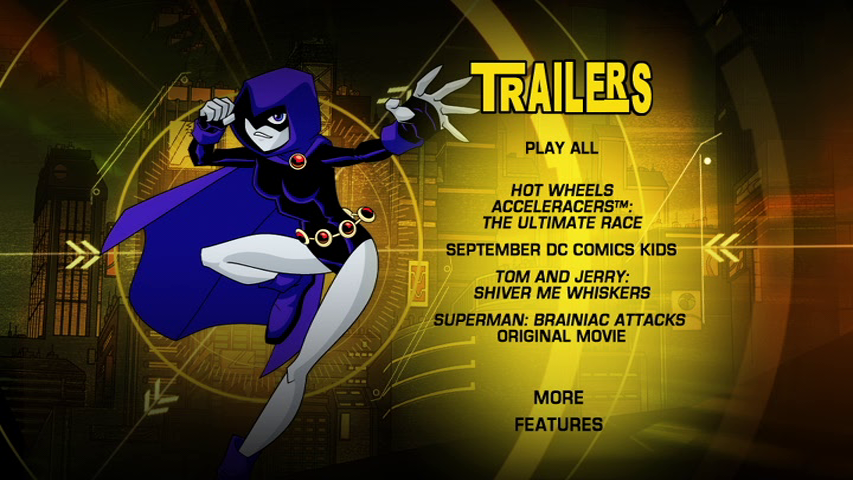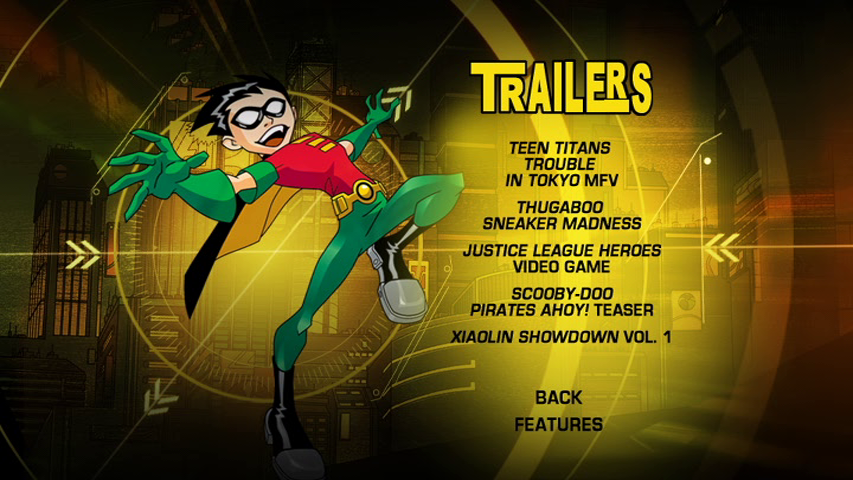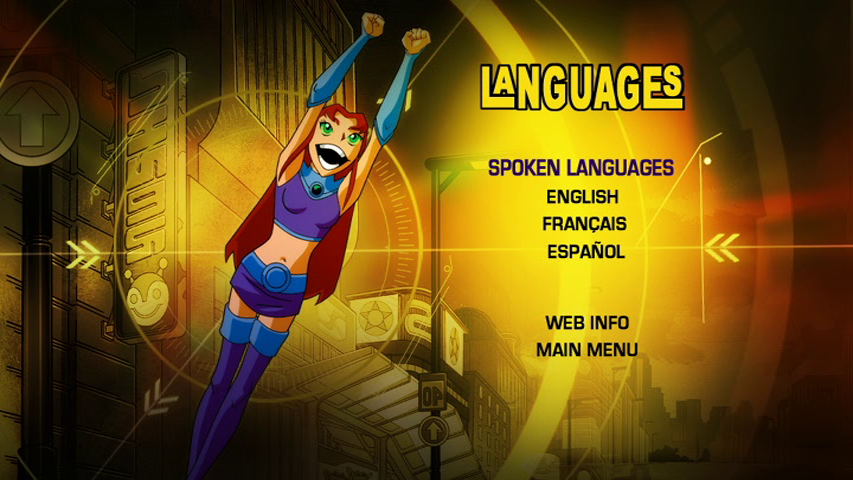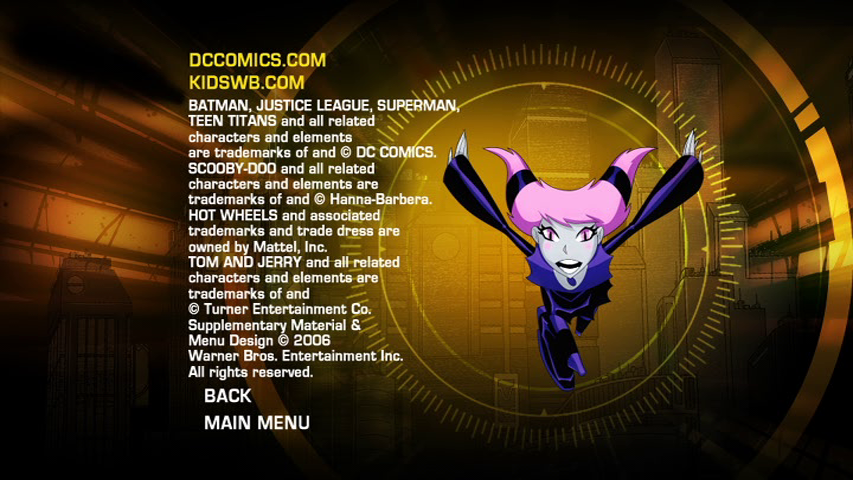 Onto season 3 which does not have nearly as many menus.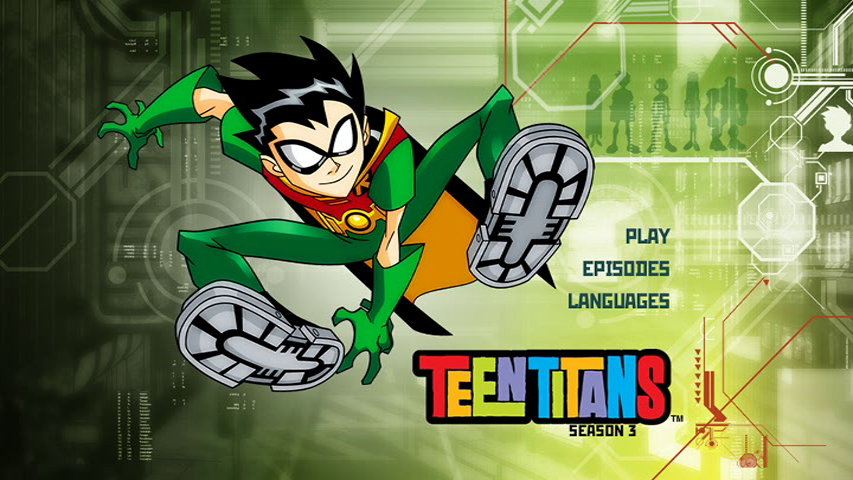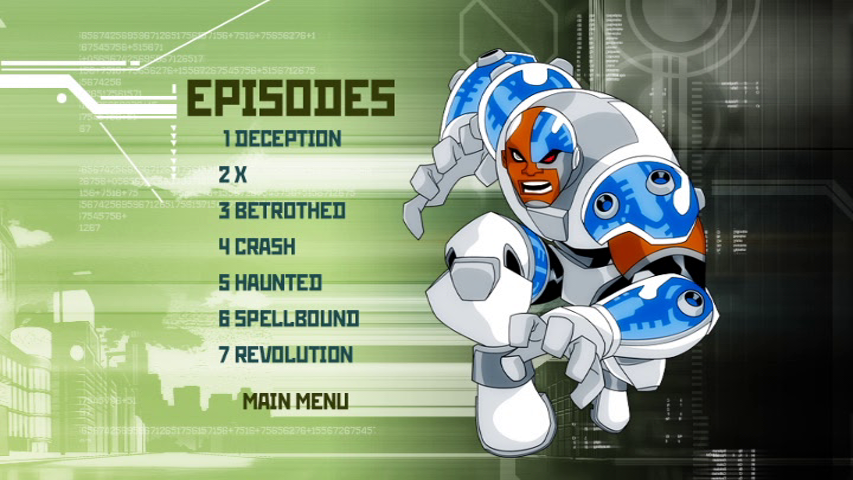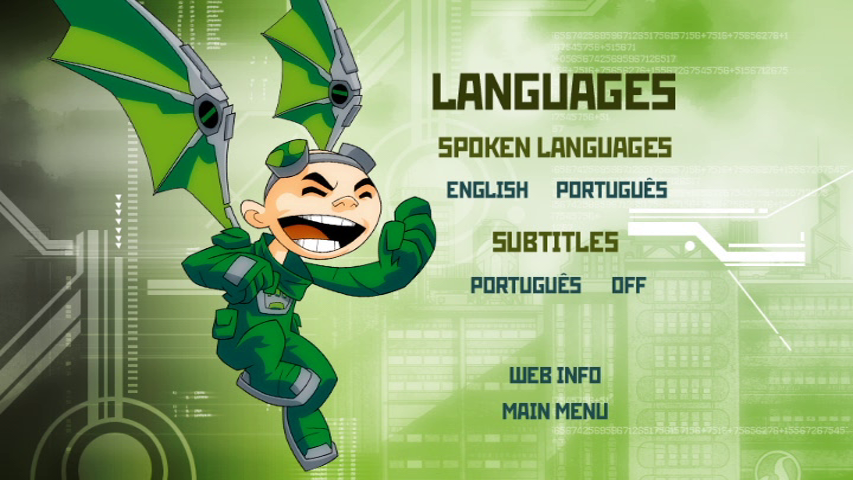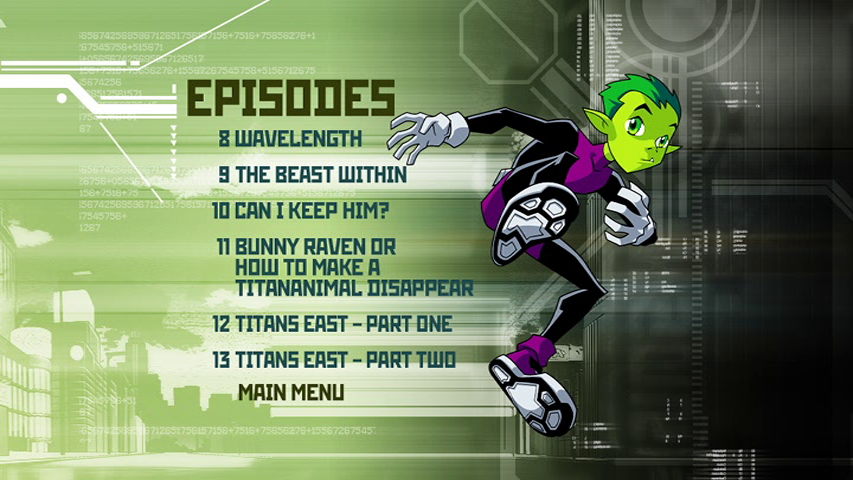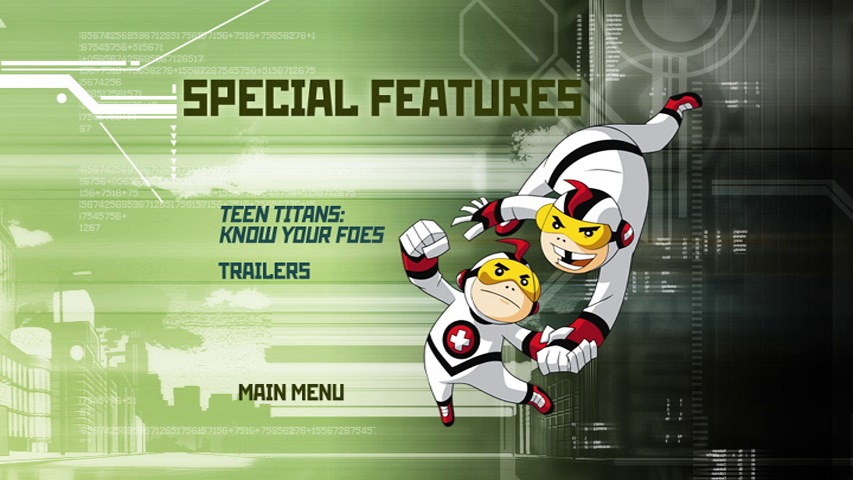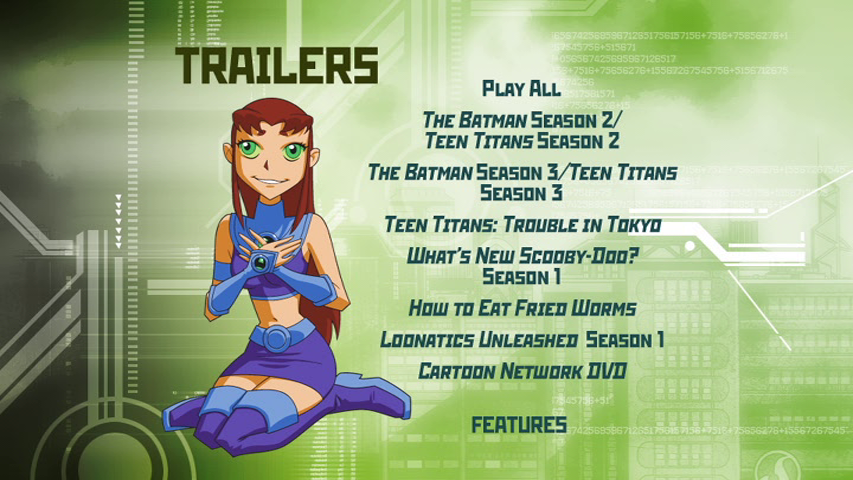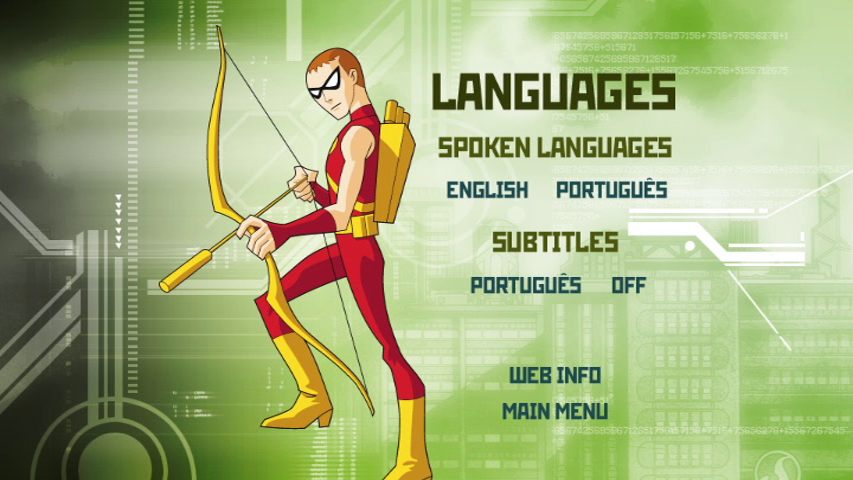 Season 4, almost done: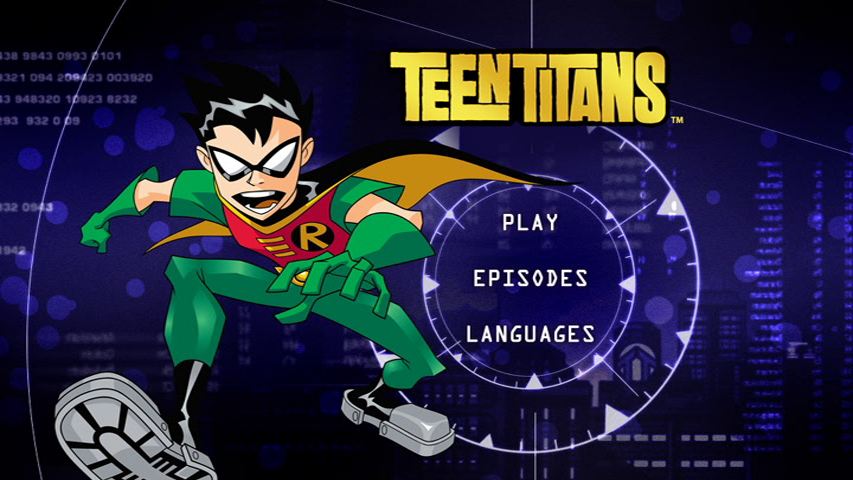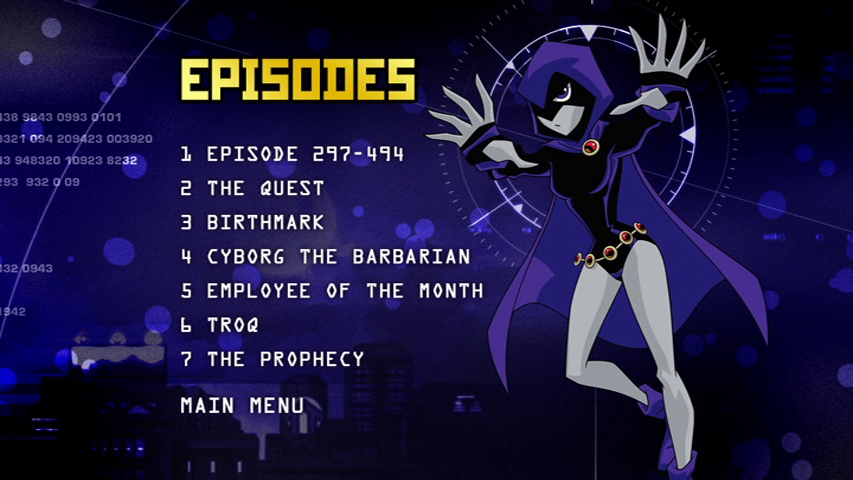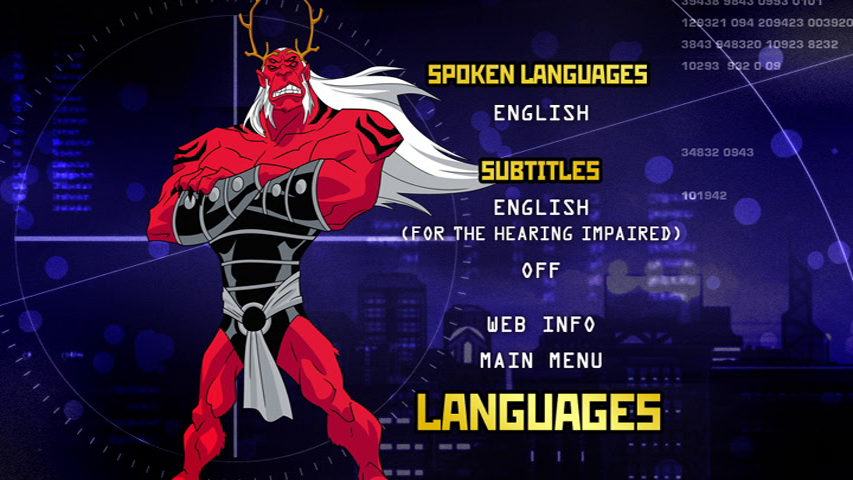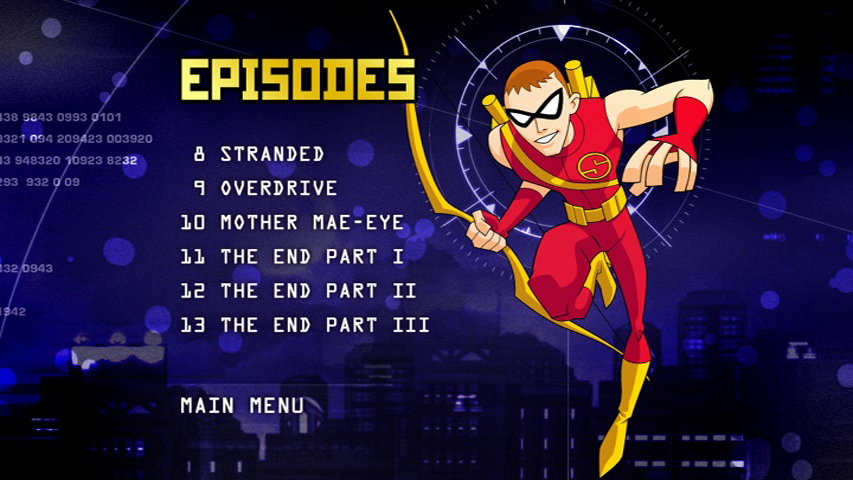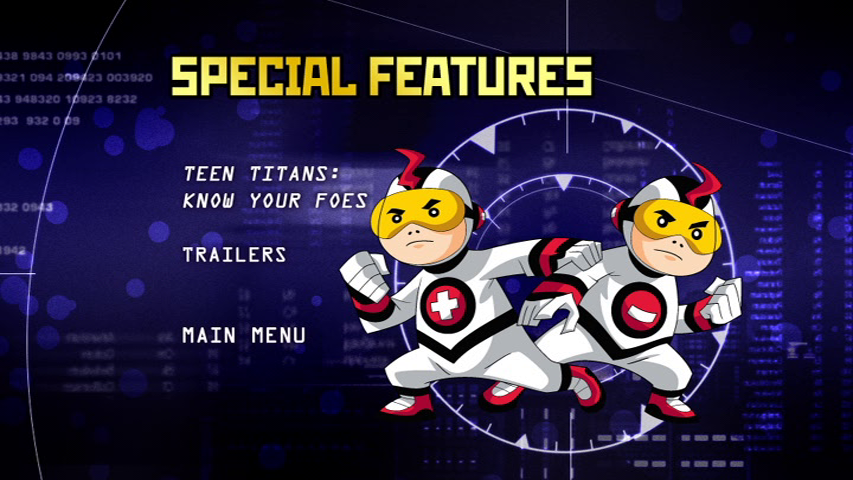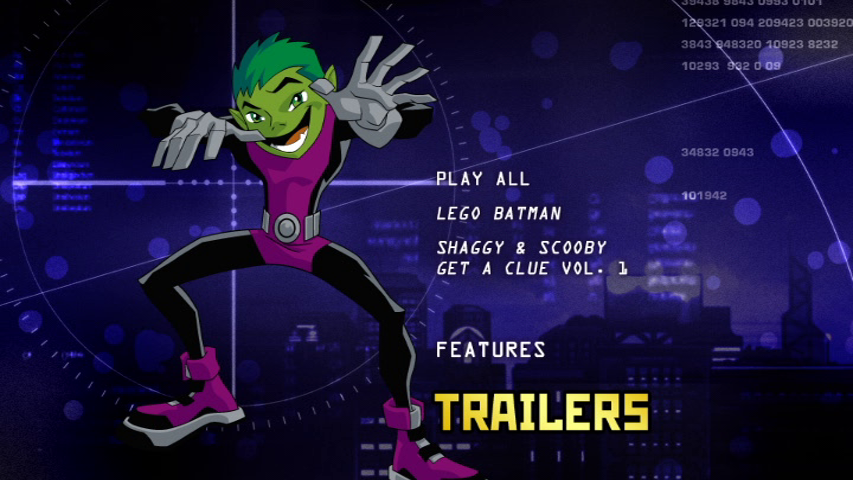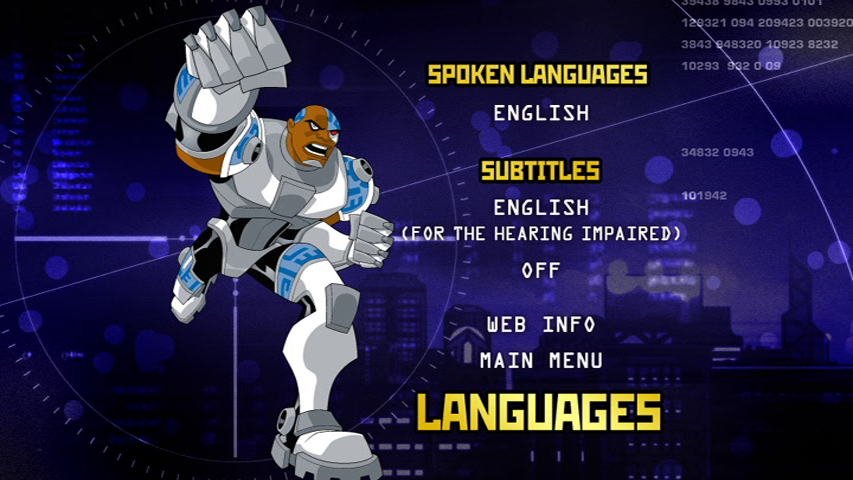 Season 5 rocking a cool green theme: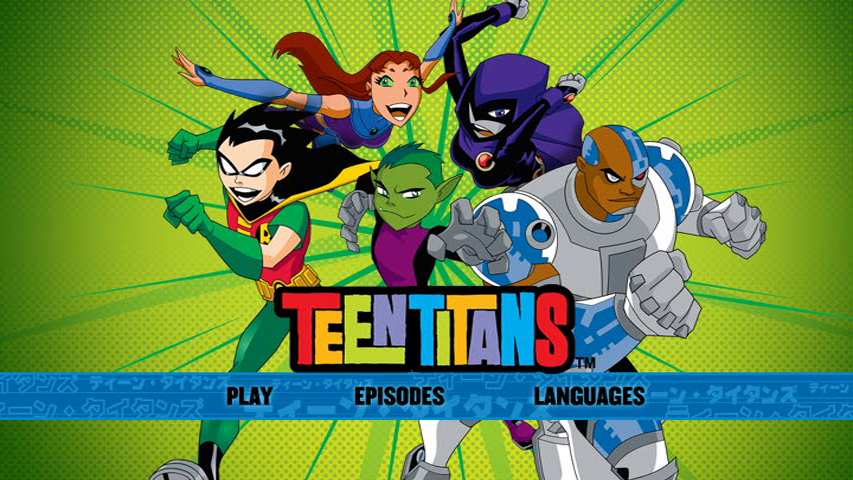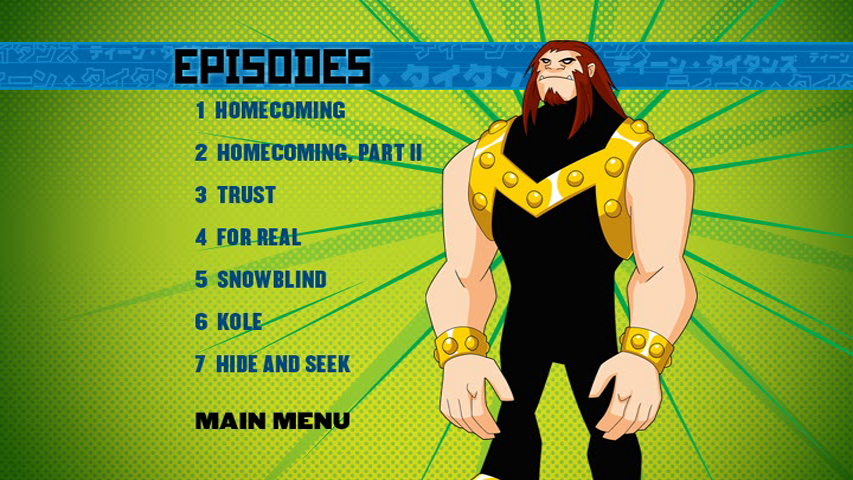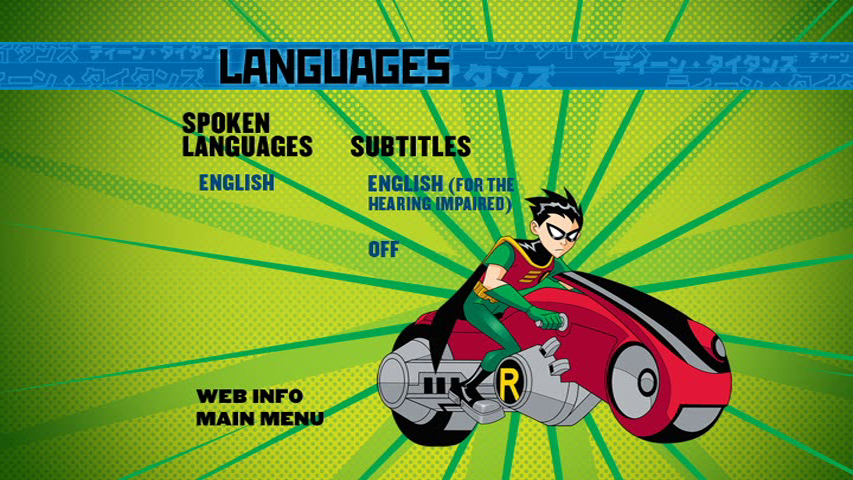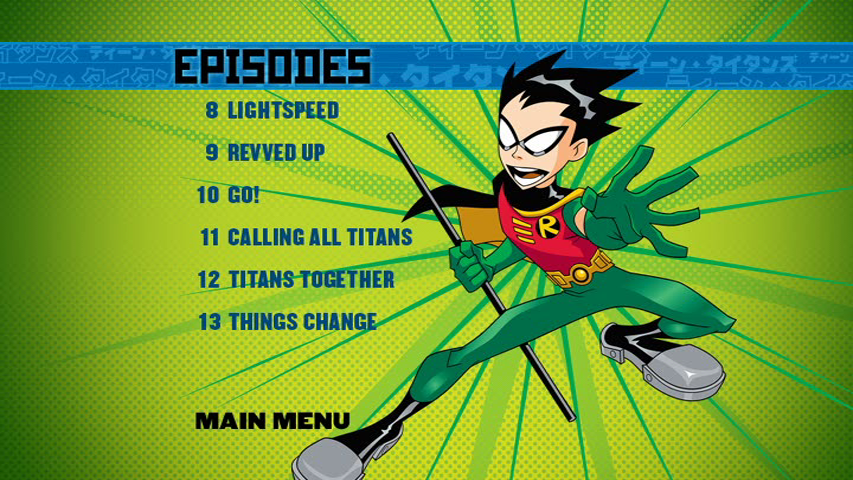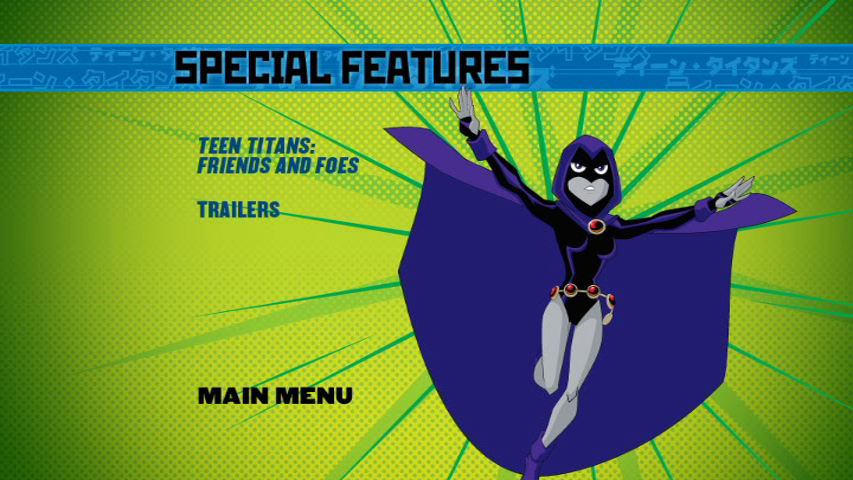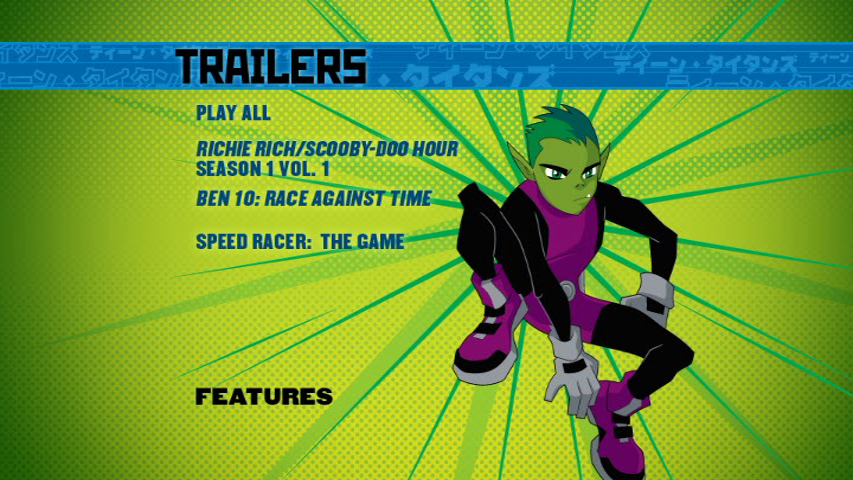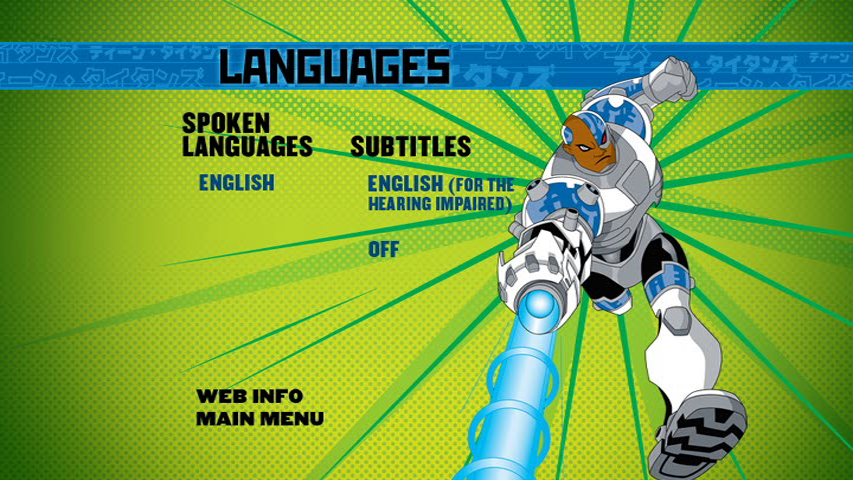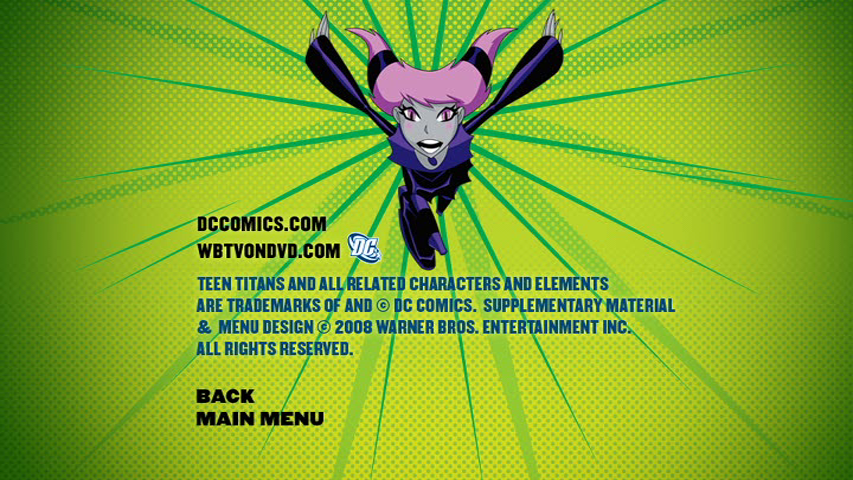 Finally, the movie: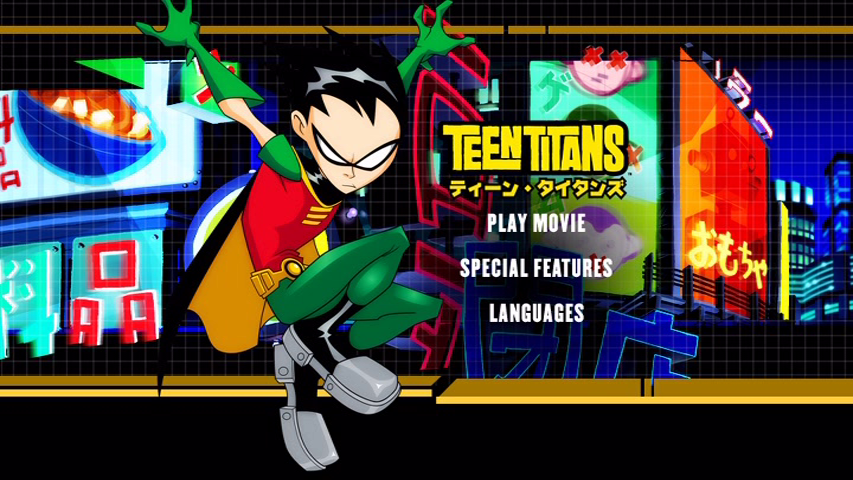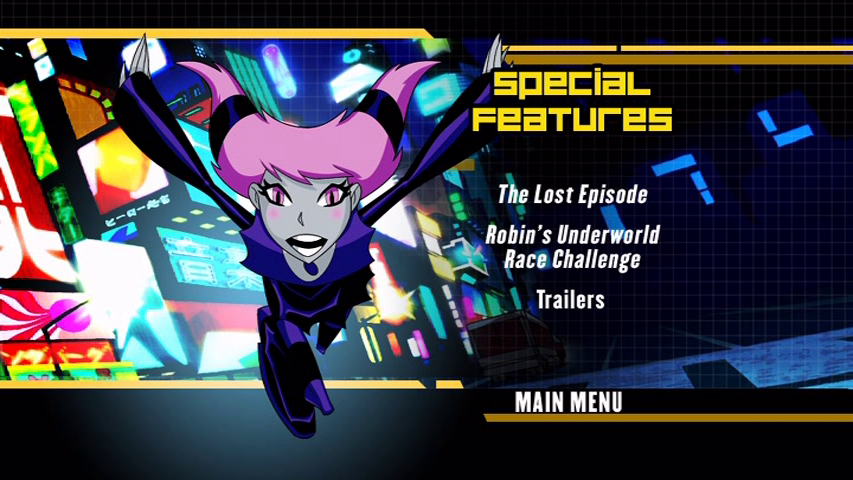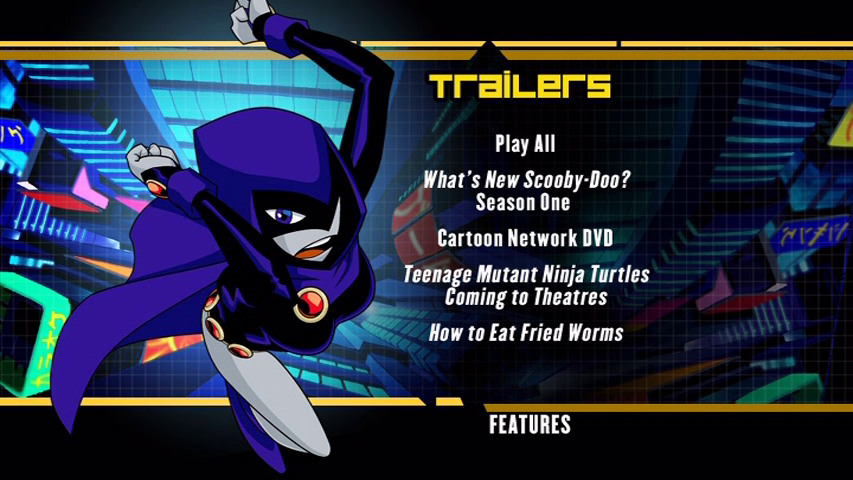 That's it! I'm hoping someone finds this and it gives them some cool artwork to use as a wallpaper or something similar. Thanks to all the content creators as well that go through so much trouble. It is appreciated!